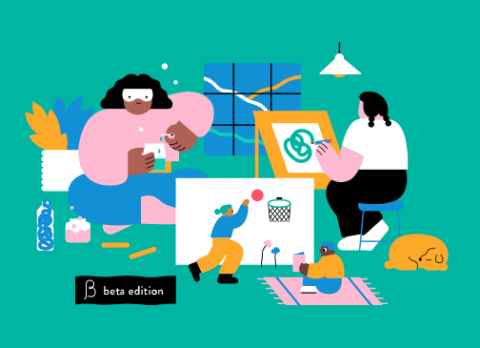 (From website) We hope that Wide Open School helps make learning from home an experience that inspires kids, supports teachers, relieves families, and restores community.
This site was built in a matter of days on a shared vision. We plan to keep building until things get back to normal. A group of more than 25 organizations came together and raised their hands to help, and many more are joining on a daily basis. Watch for new features and content partners frequently.
Also, you can find Speech & Language and Occupational / Physical therapy resources at our site.